Searching for help with the struggles of Marriage, Couples Therapy or Individual Therapy? I am here for you.
I'm Janae Munday, a Licensed Clinical Social Worker with a private psychotherapy practice in Phoenix, Arizona. I provide caring therapeutic support for adults and couples throughout the metro area. Over the past 20+ years I have created a safe place where people can explore the complicated, often painful issues we all face in the world today. If you are looking for individual therapy or marriage counseling, I am here to help you.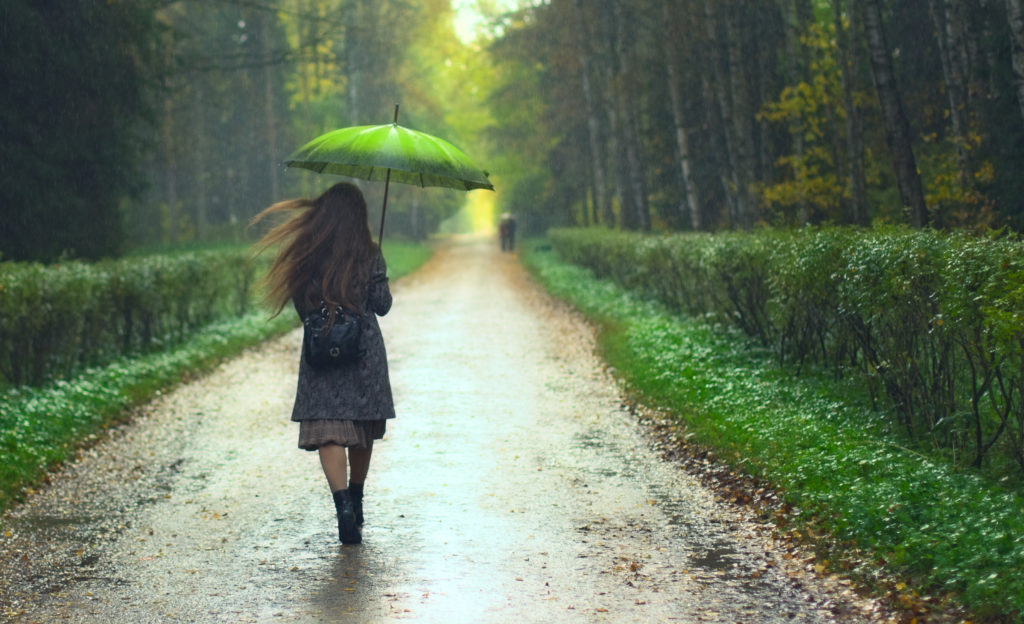 I work with individuals in the Phoenix-Scottsdale area who are seeking a safe, supportive place to learn more about themselves and the core issues that shape their lives. If you would like to forge a different path for yourself that enables you to steer around emotional sinkholes while embracing a more whole, connected existence, I am ready to help.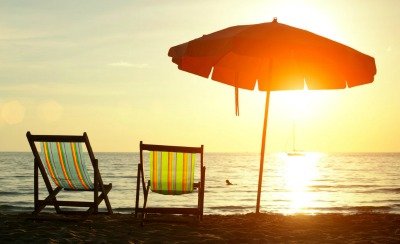 As they struggle with kids, work, money and the endless details of everyday life, couples often get locked into the same old conflicts. Little skirmishes can turn into huge, slam-the-door battles if we don't embrace a better way. I work with Phoenix-area couples who want to engage with their partners in a more helpful, constructive way.
A journey of a thousand miles begins with one step.
-Lao Tzu
I'm Janae, a psychotherapist serving individuals and couples in Phoenix, Arizona. My clients live and work in all parts of the city, including North Central, Biltmore and Uptown, as well as the surrounding areas of Scottsdale, Arcadia, Paradise Valley, Moon Valley and McCormick Ranch. With nearly 25 years of experience, I am ready to help you.