An individual therapist ready to help you with life's difficulties
For all of us, at times, life can be terribly difficult, full of inexplicable problems, severe pain and untold joy. How we manage these extreme emotions, problems and pains can determine our ability to fully embrace life and completely connect with our loved ones.
If you are looking for a counselor in the Phoenix area who will use proven therapy techniques to help you take on the issues that shape your life, I am here for you.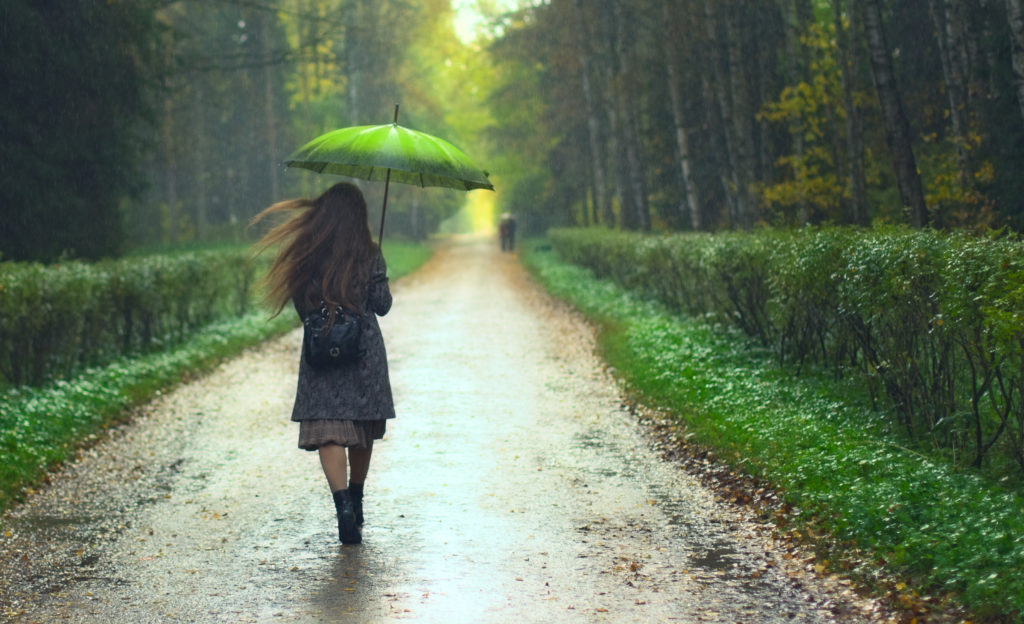 Feeling stuck? Alone? I'm ready to help you.
Far too often, when we're grappling with life's problems we can feel so overwhelmed and isolated that we believe we have nowhere to turn. The goal of counseling is to help you emerge from the downward spiral that often leads to depression, anxiety, addictive behaviors and more.
Individual therapy helps you keep your head above water by providing a safe, supportive place where you can learn to steer around life's emotional sinkholes. Here, you will explore your own experiences and learn to make sense of your own problems. As you move forward, you will begin to see a different path – one that lets you dare to dream again and create a more whole, connected life.
In caring for hundreds of individuals in the Phoenix area, I've seen the tremendous benefits of individual therapy in helping people learn to nurture themselves. You will learn new coping skills and find ways of seeing yourself and others more honestly. Over time, with the right therapy techniques, you will feel you've been given a new lens with which to view your life – along with a new toolkit for creating the experiences and relationships you truly want.
In my years as a counselor, I've worked with many issues. Here are just a few:
Adjustment Issues
ADD / ADHD and Related Emotional Issues
Anxiety
Couples Therapy
Emotional Abandonment
Major Depression
Bi-polar Mood Disorder
Panic attacks
Sexual Abuse
Physical Abuse
Self Esteem Issues
Divorce
Stepfamily Issues
LGBT Issues
Obsessive Compulsive Disorder (OCD)
Alcohol and Substance Abuse
Trust and Intimacy Issues
Grief and Loss
Struggles with Overwhelming Emotions
Post-Traumatic Stress Disorder (PTSD)
Post-Partum Depression
Identity Struggles
I'm Janae, a psychotherapist serving individuals and couples in Phoenix, Arizona. My clients live and work in all parts of the city, including North Central, Biltmore and Uptown, as well as the surrounding areas of Scottsdale, Arcadia, Paradise Valley, Moon Valley and McCormick Ranch. With nearly 25 years of experience, I am ready to help you.